Sensors – SA SERIE – CERAMIC 0-5V OUTPUT
The Sensaggio ratiometric pressure transducer utilizes a piezoresistive Wheatstone bridge with a chemically etched ceramics diaphragm.
All Sensaggio ceramic sensors are made in Italy.
PERFORMANCES
Resistant to extreme temperatures, excellent hysteresis, high accuracy, fast response time and excellent surge resistance.
COMPATIBILITY
Suitable for HVAC-R refrigerant gases, also for new gas HFO-1234ze, R1234yf, R407C, and related oils.
RESISTANCE
Suitable for critical applications, with aggressive fluids.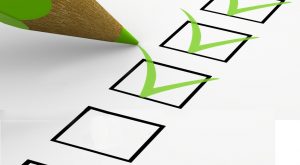 COMPLIANCE
Compliant with Rohs and Reach Regulation
CERTIFICATION
TS, UL Certified
RANGE
0 ÷ 75,42-667,17 [psi]
0 ÷ 5,2-46,0 [bar]
0 ÷ 517,1-4598,8 [KPa]
TYPE
Absolute
MEDIA
Air – Gases – Liquids
FLEXIBILITY
Customizable with different materials,
connectors and transfer function.
BRASS, ALUMINUM, SS
Packard, Us car, on customer request – M10X1,25 – 7/16"-20UNF- M10X1
SA SERIE – CERAMIC 0-5V OUTPUT
SM SERIE – CERAMIC 4…20mA OUTPUT
The SM SERIES Pressure sensor is designed for the industrial/hydraulic markets. SM SERIES is manufactured to work with all liquids and gases that are compatible with the wetted materials. The sensor features a number of configurable
options including wetted materials, process connections, and pressure ranges.
IT IS A CURRENT OUTPUT 4…20mA PRESSURE DEVICE BASED ON A PIEZORESISTIVE CERAMIC TECHNOLOGY.
Optimized design and economical advantage. MADE IN ITALY
APPLICATIONS
HVAC-T APPLICATIONS and transportation (bus, truck, ships, trains…) – Oil system pressure Fuel system pressure – HVAC aftermarket – industrial automation – Process monitoring – hydraulic systems – potable – refrigeration – water monitoring – fluids monitoring – methane gas control.
Body brass/SS AISI
Pressure range from 0-50 bar
4…20mA
7/16 UNF female
Packard connector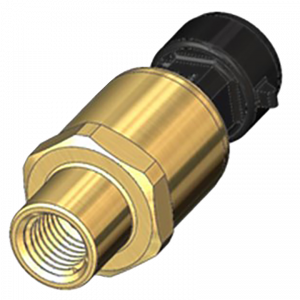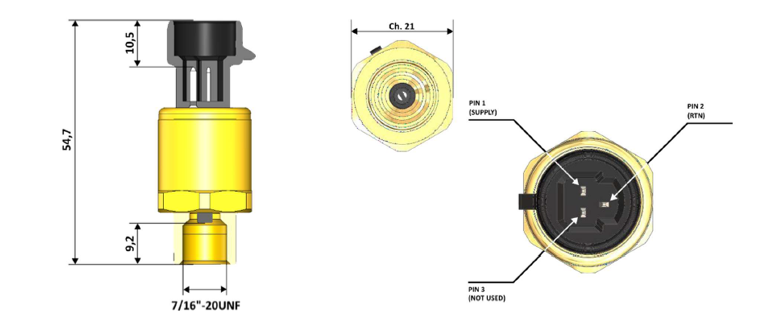 SPT SERIE – CERAMIC PRESSURE + TEMPERATURE SENSOR 0-5V
SPT SERIE: pressure+ temperature sensor
P + T SENSOR is a ratiometric pressure device based on a piezoresitive ceramic technology and a temperature sensor based on negative temperature coefficient resistor .
it is possible to use the same technology to manage different pressure ranges.
It is available for HIGH AND LOW PRESSURE APPLICATIONS
The Pressure + Temperature sensor has been designed to avoid possible short-circuits between the NTC terminals, thanks to the special seats in which the temperature sensor is guided.
Strenght: the P+T sensor is able to work even in the harshest environmental conditions.
LOW PRESSURE 0-11 BAR
HIGH PRESSURE 0-37 BAR
BODY : ALUMINUM
CONNECTOR: US CAR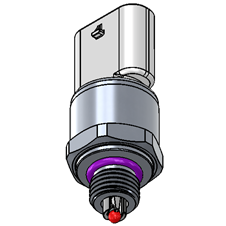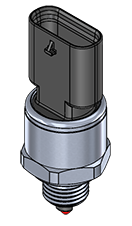 Anti-Electrical short circuit
Hermetic Connector
IP67
Anti-Rotation System
specific for automotive HVAC systems
for the automotive and powertrain area
for the industrial/hydraulic sector
optimal for Hybrid and electric vehicle
available for HIGH AND LOW PRESSURE APPLICATIONS
EMC and environmental test Compliant