Sensors – Ceramic 0-5 volt
The Sensaggio ratiometric pressure transducer utilizes a piezoresistive Wheatstone bridge with a chemically etched ceramics diaphragm.
All Sensaggio ceramic sensors are made in Italy.
PERFORMANCES
Resistant to extreme temperatures, excellent hysteresis, high accuracy, fast response time and excellent surge resistance.
COMPATIBILITY
Suitable for HVAC-R refrigerant gases, also for new gas HFO-1234ze, R1234yf, R407C, and related oils.
RESISTANCE
Suitable for critical applications, with aggressive fluids.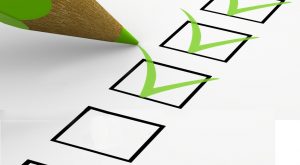 COMPLIANCE
Compliant with Rohs and Reach Regulation
CERTIFICATION
TS, UL Certified
RANGE
0 ÷ 75,42-667,17 [psi]
0 ÷ 5,2-46,0 [bar]
0 ÷ 517,1-4598,8 [KPa]
TYPE
Absolute
MEDIA
Air – Gases – Liquids
FLEXIBILITY
Customizable with different materials,
connectors and transfer function.
BRASS, ALUMINUM, SS
Packard, Us car, on customer request – M10X1,25 – 7/16"-20UNF- M10X1