PRESSURE SENSORS SOLUTIONS
Industrial Applications

PRESSURE SENSORS SOLUTIONS
Automotive Applications

PRESSURE SENSORS SOLUTIONS
Aeronautic and Aerospace
Applications

PRESSURE SENSORS SOLUTIONS
Consumer Applications

PRESSURE SENSORS SOLUTIONS
Industry Automation

PRESSURE SENSORS SOLUTIONS
Medical Applications
Sensaggio Technologies
Sensaggio Technologies is a innovative company that designs, manufactures and distributes ratiometric pressure sensors, biometric sensors, and complete technological solutions.
The company is able to start from the design phase of the components taking the correct approach from phase one considering the application and the specifications to pursue in agreement with the customer. In this way Sensaggio can manufacture and supply the most suitable solution.
Vision
Sensaggio, comes from a thirty years experience in the field of monitoring pressure sensors with different technologies and material combinations.
Sensaggio, in cooperation with selected business partners, is able to offer pressure sensors based on piezoresistive technology using both ceramic and silicon materials. It also provides biometric sensors (heart beat, respiratory…).
Sensaggio manufactures/distributes ceramic piezoresistive sensor based on an innovative concept.
The SA sensor over the past 2 years has been approved by 2 major car manufacturers and, exploiting the cost structure needed to be competitive with OEM car manufacturers, it was offered to the industrial sector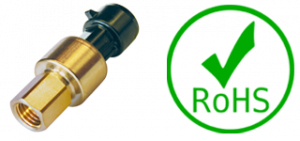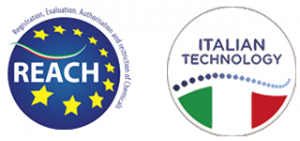 We Are Growing Rapidly
The leading Companies in the Automotive, Bio-Medical, Safety, Security, Industrial, and Aerospace sectors choose Sensaggio with excellent results.
Automotive
Oil Pressure
Fuel Vapor
Smart Suspension
Fuel Level
Fuel Pressure
Brake Pressure
Transmission Pressure
Industrial
Hydraulics
Compression
Agriculture
Refrigeration
Tank Level
P-to-I Converters
Pressure Indicator
Heating, Ventilation, & Air Conditioning (HVAC)
Medical
Disposable Blood Pressure Sensor
Catheter Tip Pressure Sensor
Kidney Dialysis Equipment
Angioplasty Inflation Pump
Infusion Pumps
Heart beat monitoring
Safety monitoring
Breath monitoring
Disease monitoring
Consumer
Consumer
Digital Tire Pressure Gage
Altimeters/Barometers
Scuba Diving Gauges
Aviation
Altitude
Tire Pressure
Hydraulic Pressure
Brake Pressure
Defense
Hydraulic Pressure
Tire Pressure
Brake Pressure
Our Projects
The experience and the technical know how which were common among the personnel of the company have enabled the launch of an ambitious project that led to the creation of a new ceramic pressure transducer completely designed, industrialized and manufactured in Italy.
We can support our customers in many applications
HVAC-T
transportation: bus, truck, ships, trains
Oil system pressure
Fuel system pressure
Ad blue
Portable HVAC
HVAC-R (industrial automation)
HVAC-R portable monitoring system
.
Process monitoring
Automation process control
.
.
Car connected
Life safety
Collisions Detection
Fire safety
.
.
HVAC after market
.
.
.
.
Hydraulic systems
.
.
Customer Care

We can offer to the customer the best service in terms of product, quality, timing, packaging, tracking.. From the order to the logistics Sensaggio handles everything in an efficient and professional way in terms of documentation, transportation, custom clearance, orders management, quality claims etc…
Consultancy - Testing

Sensaggio takes care its products from the design to testing: Testing means electrical, EMC, vibration, temperature and life cycles, power cycles, Xrays, hermeticity, simulation, functional, contamination, material assessment…. Sensaggio has several partners that can take care of the assembly and of the testing needed to validate a product (TS and UL certifications etc…)
Recycling

Through our partner we can make sure that any precious or semiprecious metal during your fabrication is not wasted.
We have the possibility to first analyze and quantify the amount of precious metal coming from your scraps. At that point you are sure to get back either the precious metal or the equivalent amount of money (your choice).
More and more customers are looking at this way to maximize their margins. We can recycle, through a state of the art technology, materials, finished products, slurry…practically any type of waste containing precious metals.
March 24, 2022March 24, 2022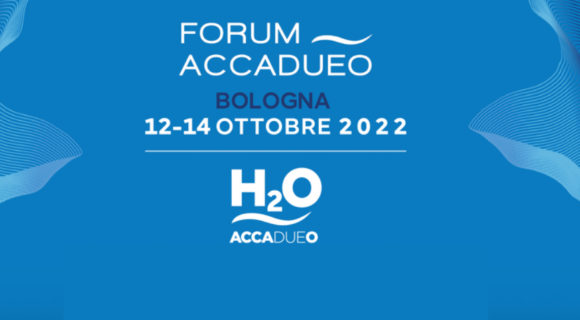 March 24, 2022March 24, 2022