Targeting IoT Smart Connected Applications
High performance contactless integrated sensors based on Micro- Doppler radar
Connected car
Seat belt or imbedded vital sign monitor for automotive applications:
Real-time vital signs are captured via a Bluetooth enabled, wireless, contactless device. Olea's advanced sensor analytics analyze these vital sign statistics which are sent through the vehicle ADAS system for biometric, safety and driver preference or infotainment purposes. The OleaVisionTM technology serves life-saving purpose to detect children or pets left behind in locked cars.
Connected care
Olea has developed an innovative technology for remote contactless vital sign monitoring and predictive analysis. Real-time vital signs are captured via a wireless, contactless device, remotely or in clinic. Heart rate, heart rate variability (HRV) and respiration rate are analyzed by Olea's proprietary software and algorithms and transmitted to medical professionals as needed.
Life Presence and Object Detection
OleaVision™ technology has the unique ability to differentiate between live animate beings and inanimate objects, both moving and motionless making it possible to enhance or replace existing technologies for collision avoidance, intrusion detection, fire safety, search and rescue, surveillance, presence detection (hot car application) and energy management.
Key Features
Contactless for remote monitoring
Detects up to 10-meters even in total darkness
Discriminates between inanimate objects and human presence or other life presence
Even detects stationary objects or persons
May be integrated into existing systems
360 Degree Guidance and Obstacle Detection
OleaVision360™ technology offers a complete hemispherical view without cameras or rotors in a remarkably compact device. For use on drones, it offers unprecedented situational awareness for both guidance and landing whether indoor or outdoor.
Key Features
Remote monitoring for autonomous applications
Detects up to 20-meters even in total darkness or inclement weather
Discriminates between inanimate objects and human presence or other life presence
Even detects stationary objects or persons
May be integrated into existing systems
Small and light enough to be attached to drones without hindering movement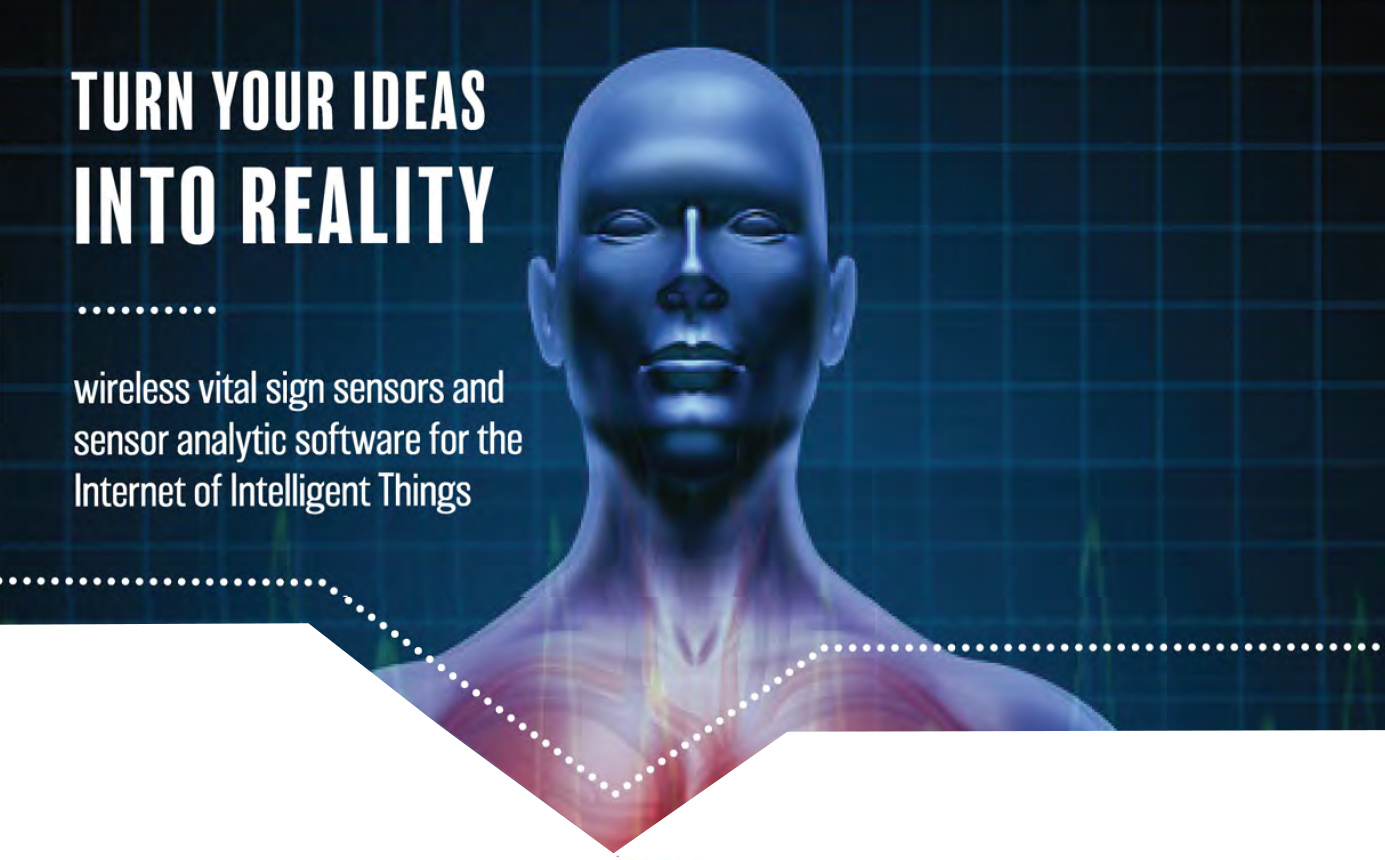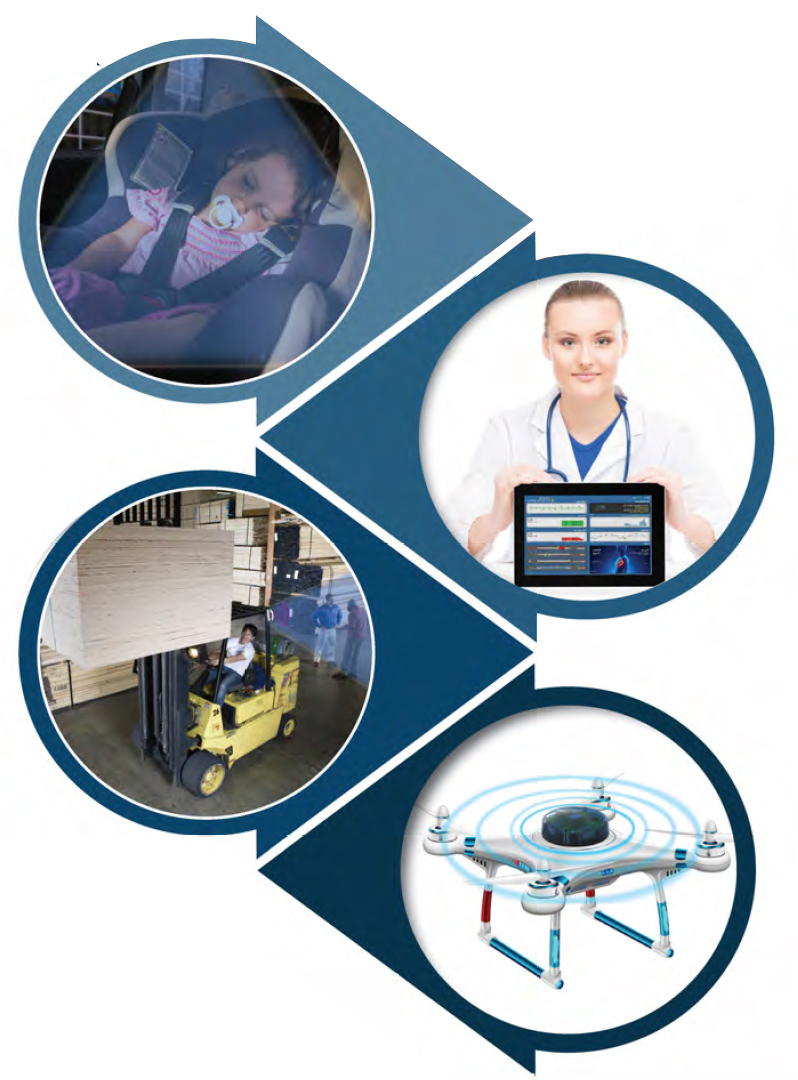 lo T Solutions
Intelligent Machine Learning Algorithms
Turnkey loT Development Platforms
lo T Applications